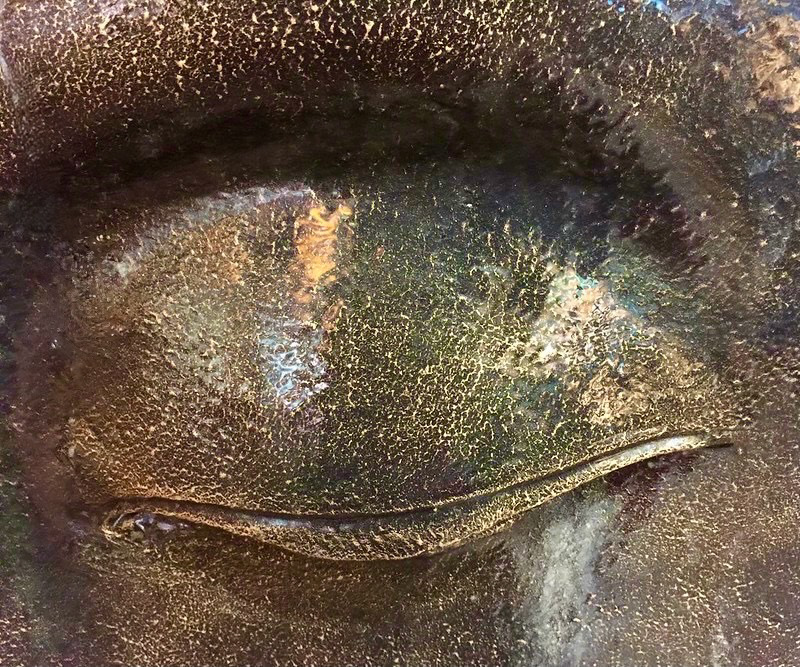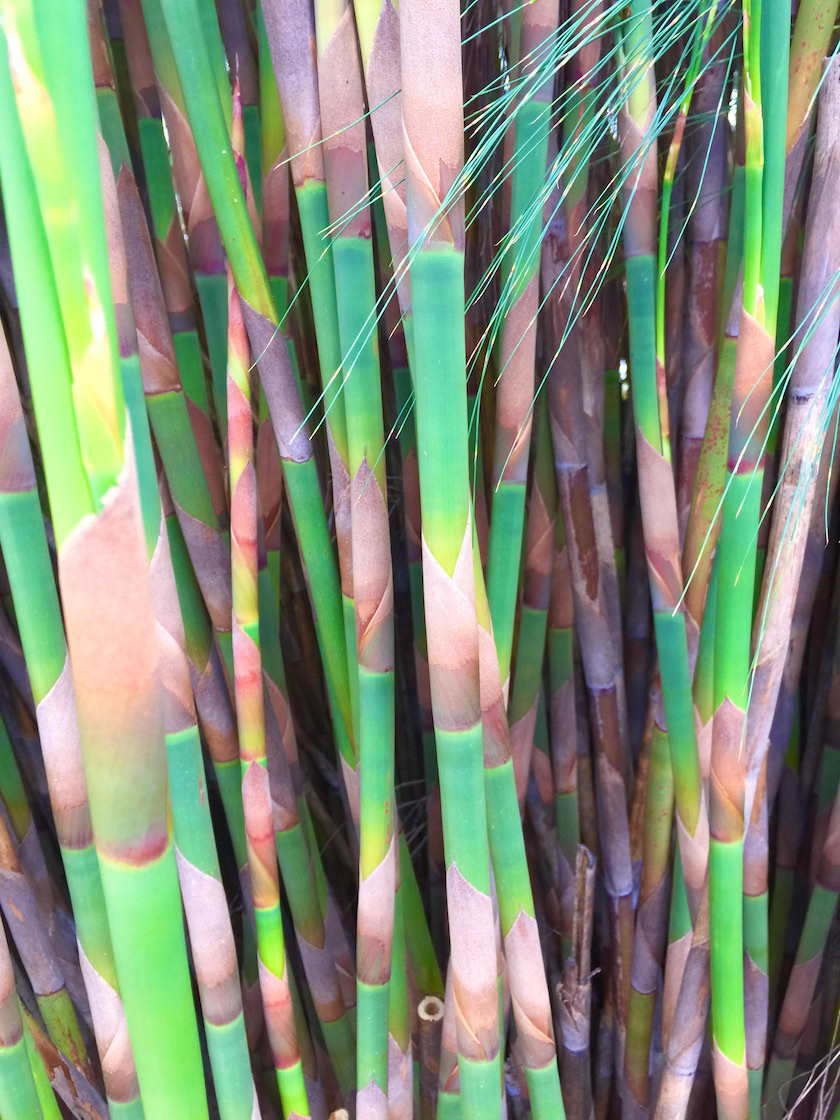 Coming to our senses we awaken to our shared aliveness
Nature Bathing is a wellness practice focused on awakening to our shared aliveness. The key to revitalizing yourself with the power of nature bathing is to put down your phone, quiet your mind and connect to the natural world through your senses. Close your eyes and enjoy listening to the wind and the song of birds. Breathe in 
the
 fragrance of the plants living around you. 
Visually enjoy the intricate beauty of a tree, the easy flow of moving water, or the infinite vastness of the sky. Touch and feel the many textures in the natural world. Rest in the moment and experience the state of "multidimensional welcoming," that non-dual spiritual teacher Jean
Klein taught as a direct path of enlightenment.
For more about coming to your senses with Nature Bathing and a free guided meditation: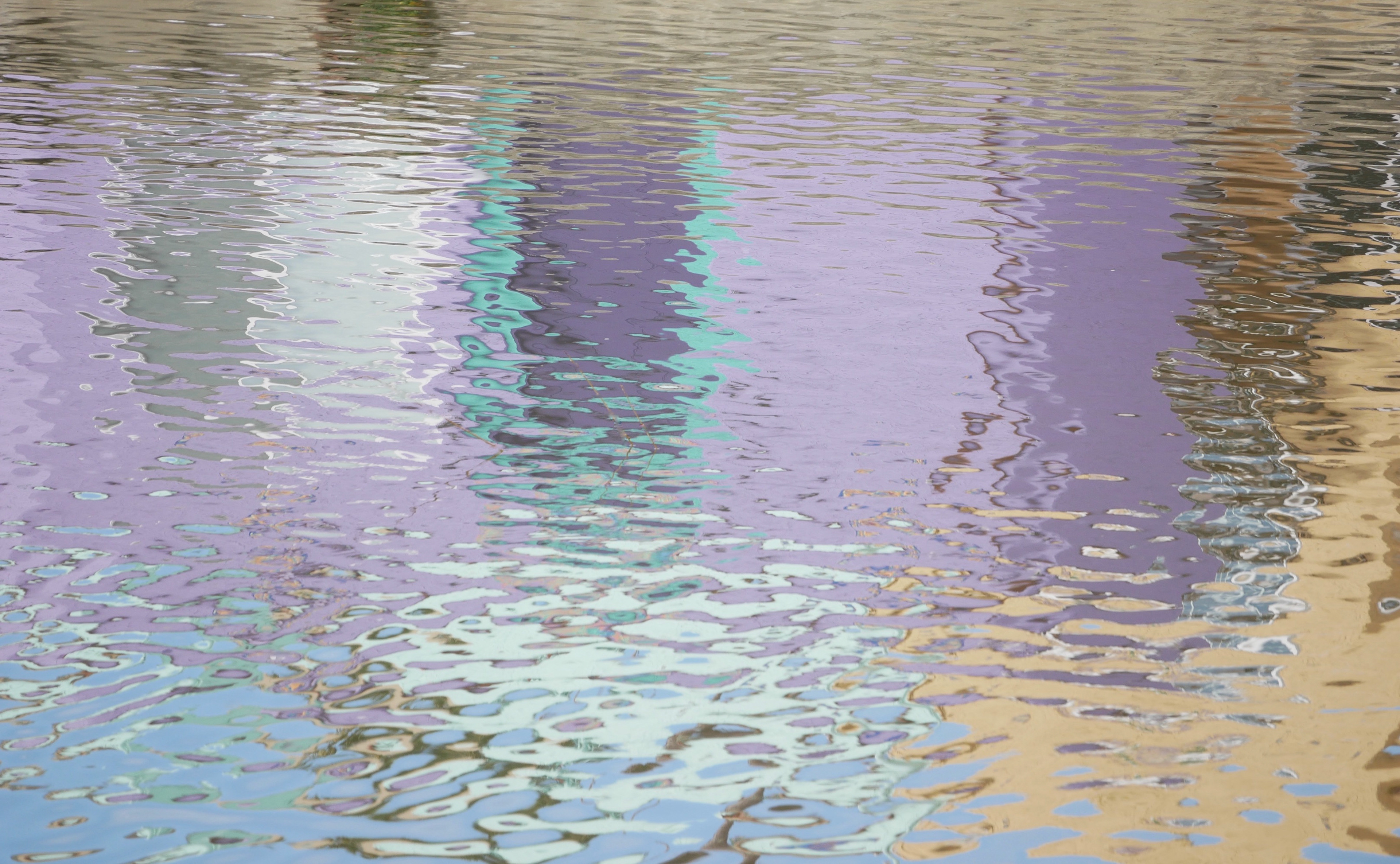 "

The world is full of magic things, patiently waiting for our senses to grow sharper."   W.B.Yeats
Mindful Photography is both a creative and contemplative practice that awakens our natural gifts of perception that are available in every moment.
For most people an ordinary cell phone is their constant 

companion

 so it can be the perfect ally to remind us to discover mindful moments in everyday life. For more information check out:

​​​​​​​
"It is possible to go beyond personal interpretation, to let vastness into our hearts through the medium of perception." Chogyam Trungpa
 Available soon so check back or contact us below
The Awakened Life™ by Hollye Hurst. All Rights Reserved